QIQ reimagines how urban transportation will be like for today and the future. It's mission is to innovate energy storage technology and to build sustainable electric vehicles to enable a greener future for shared transportation.
FLEXIBLE CHARGING SOLUTIONS

QiQ provides flexible charging stations which are scalable to the space available in public areas. These QIQ stations also support local businesses by bringing additional flow of customers through kiosks, storage lockers and pop-up retail spaces.
TECHNOLOGY

New mechanical components had to be developed to allow for a seamless experience when charging and locking the vehicles at a docking station.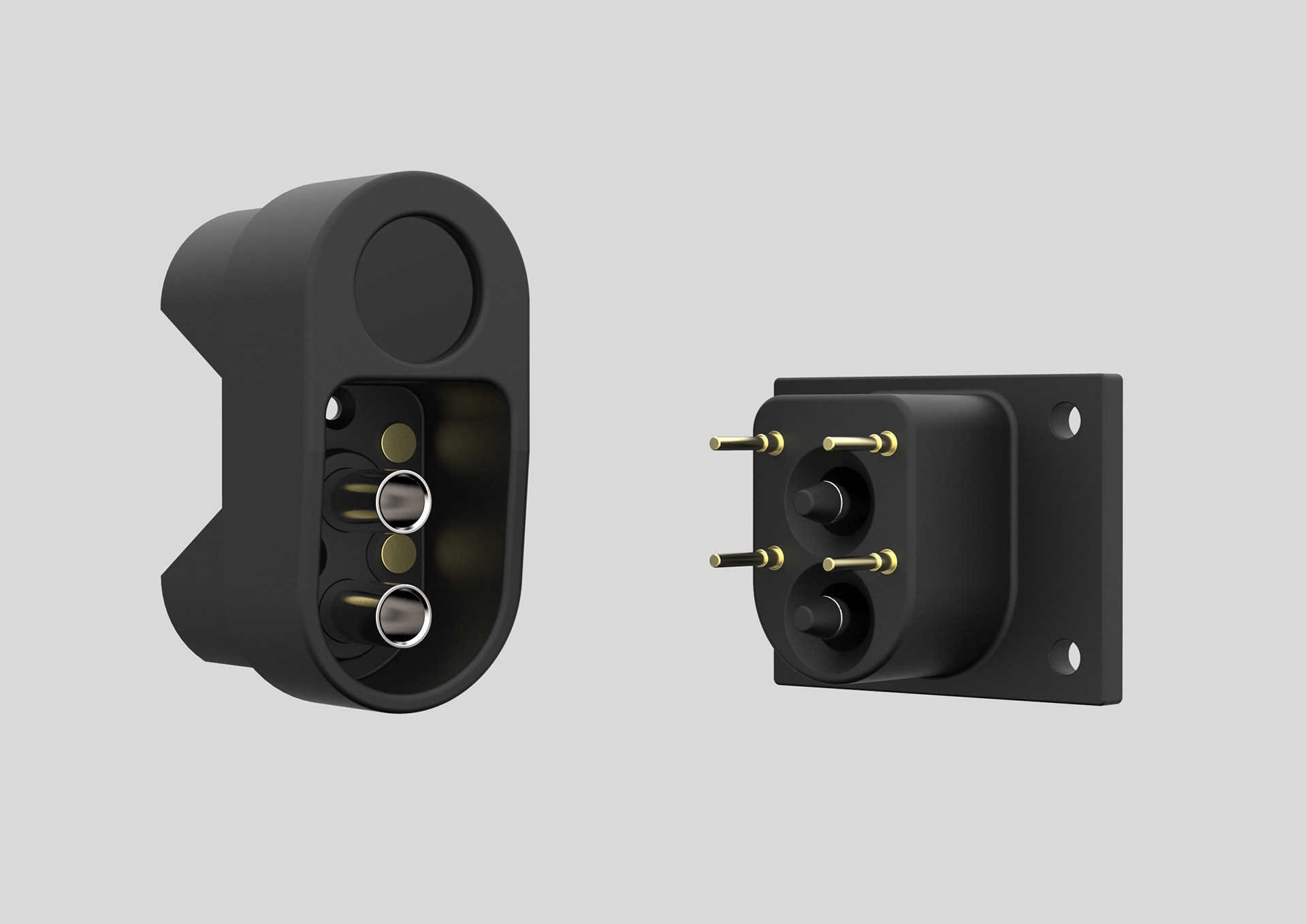 FUNCTIONAL PROTOTYPE

A full scale prototype was fabricated to test the mechanisms as well as to test the user's experience while handling the vehicles